Funeral Flowers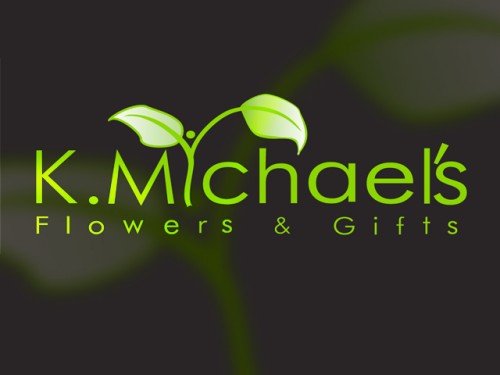 Please Feel free to contact us @ 519-988-0050, any time or after hours to order your funeral flowers .We provide an outstanding service in a private room in your time of grief.
We will arrange a time that is convenient for you and your family to meet with us
at our location or at your home. We carry a unique selection of memorial keepsakes, Stepping stones, and statues .

Funeral Homes in Our Delivery Area:
---

Name
Address
Phone

---

Anderson Funeral Svc
895 Ouellette Ave Windsor, ON. N9A 4J5
(519) 254-3223
Families First Funeral Home
3260 Dougall Ave. Windsor, ON. N9E 1R9
(519) 969-5841
Janisse Brothers Funeral Home
1139 Ouellette Ave Windsor, ON. N9A 4K1
(519) 253-5225
Marcotte Funeral Homes
12105 Tecumseh Rd E Windsor, ON. N8N 1M2
(519) 735-2830
Morris Sutton Funeral Home
68 Giles Blvd E Windsor, ON. N9A 4B7
(519) 254-8633
Tecumseh Memorial Chapel
1071 Lesperance Rd Windsor, ON. N8N 2L9
(519) 735-1362
Walter D Kelly Funeral Home
1969 Wyandotte St E Windsor, ON. N8Y 1E5
(519) 252-5711
Windsor Chapel Funeral Home
3048 Dougall Avenue Windsor, ON. N9E 1S4
(519) 253-7234
Windsor Chapel Funeral Home
11677 Tecumseh Rd. East Windsor, ON. N8N 1L8
(519) 253-7234
Windsor Chapel Funeral Home
1700 Tecumseh Rd E Windsor, ON. N8W 1C7
(519) 253-7234
James H Sutton Funeral Home
401 Sandwich St S Amherstburg, ON. N9V 3K8
(519) 736-2134
Melady's Funeral Home
Po Box 155 Belle River, ON. N0R 1A0
(519) 728-1500
Memorial Care
Po Box 21 Belle River, ON. N0R 1A0
(519) 728-1107
Paul Reaume Funeral Home
Po Box 26 Comber, ON. N0P 1J0
(519) 687-2128
Kennedy Funeral Home Ltd
128 Talbot St N Essex, ON. N8M 2C4
(519) 776-7378
Reid Funeral Home
87 Maidstone Ave E Essex, ON. N8M 2J3
(519) 776-4233
Kendrick Funeral Home
91 Division St S Kingsville, ON. N9Y 1P5
(519) 733-4111